LATEST ON CONSOLE OBSESSION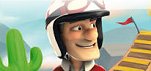 Joe Danger PS3 Review
Publisher – Hello Games – Developer – Hello Games – Genre – Action – Players – 1-2 – Age Rating – 3+ – Other console/handheld formats... [Read full story]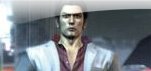 News – New Yakuza game confirmed – is it Yakuza 5?
Yakuza series director Toshihiro Nagoshi has revealed that another Yakuza game is on its way. Speaking to Japan's weekly gaming magazine Famitsu, Nagoshi... [Read full story]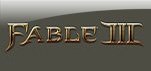 News – Fable III to also be available in downloadable parts
Peter Molyneux has confirmed that, just like the second instalment in the series, Fable III will also be available through digital distribution in downloadable... [Read full story]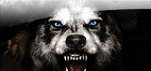 Dead to Rights: Retribution Xbox 360 Review
Publisher – Namco Bandai – Developer – Volatile Games – Genre – Action – Players – 1 – Age Rating – 18+ – Other console/handheld formats... [Read full story]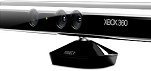 News – ShopTo.net lists apparent price and release date of Kinec...
UK online Games retailer, ShopTo have Kinect (Microsoft's fancy body-sensing motion camera) listed for release on November 19th, priced at £124.86. The... [Read full story]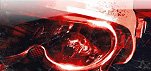 News – Metro 2033 to receive sequel
Vice President of THQ's Core Games, Danny Bilson has said that Metro 2033 is to receive a follow up sequel (Metro 2034) that will support the new fangled... [Read full story]
News – Red Faction downloadable game in the pipeline
Those expecting Red Faction: Armageddon (released in 2011 on PS3 and Xbox 360) to be the next game in the destructible series will be in for a surprise.... [Read full story]
News – More PS2 Collections Set to be Released for PS3
Recently Sony have seemingly been feeling a bit nostalgic. There's the God of War Collection available now as well as the forthcoming release of the Sly... [Read full story]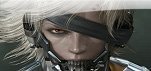 News – Metal Gear Solid: Rising to become series
According to the producer, Shigenobu Matsuyama, Metal Gear Solid: Rising isn't just going to be a single spin-off title as there are plans to turn it into... [Read full story]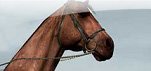 Red Dead Redemption Xbox 360 Review
Over the years there have been quite a number of cowboy games, but in recent years there surprisingly hasn't been that many to speak of. Rockstar's... [Read full story]
Next Page »